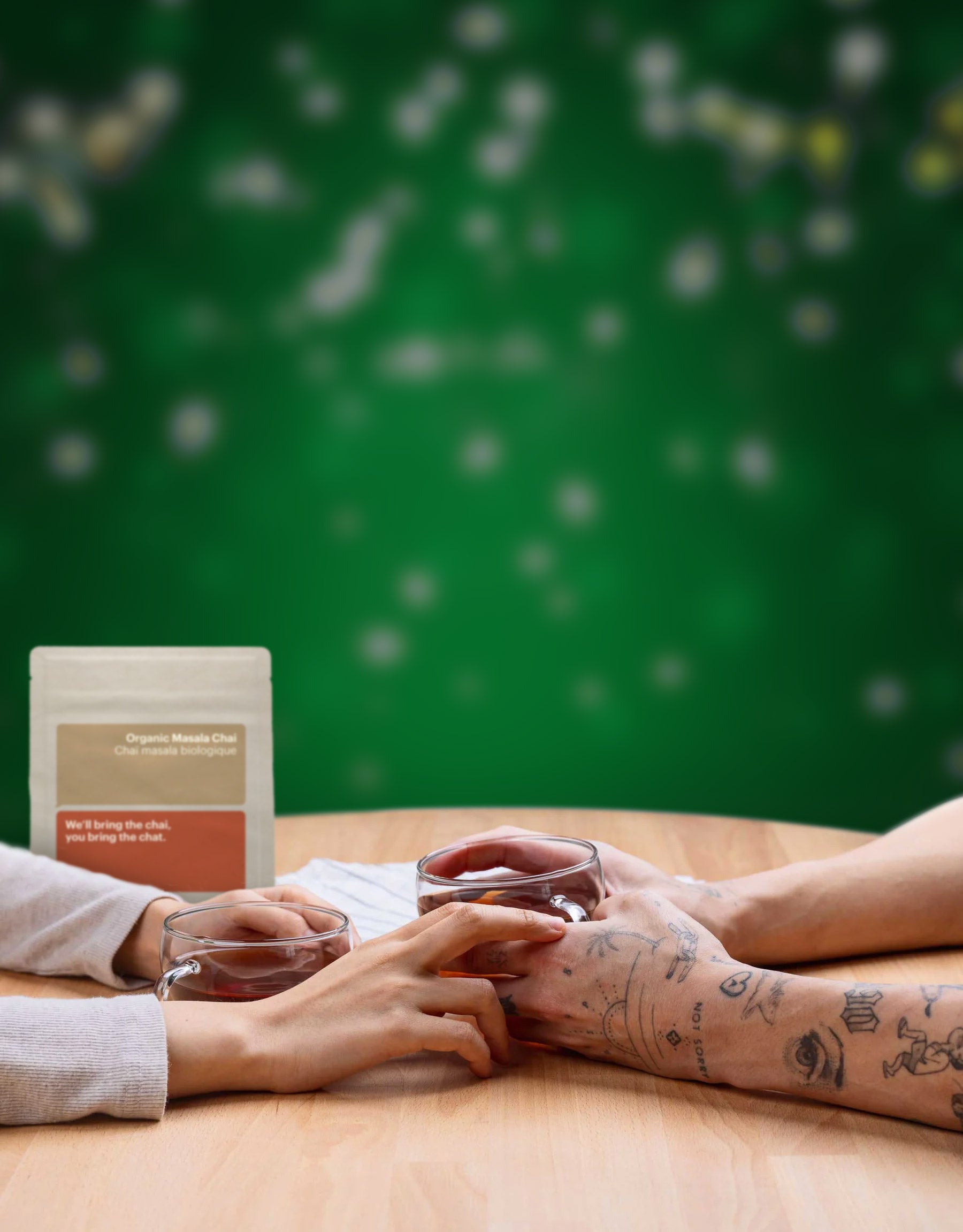 Tea worth talking over.
Fill your cup with 100% organic blends, just as nature intended.
Shop now
Join 10k+ Happy Customers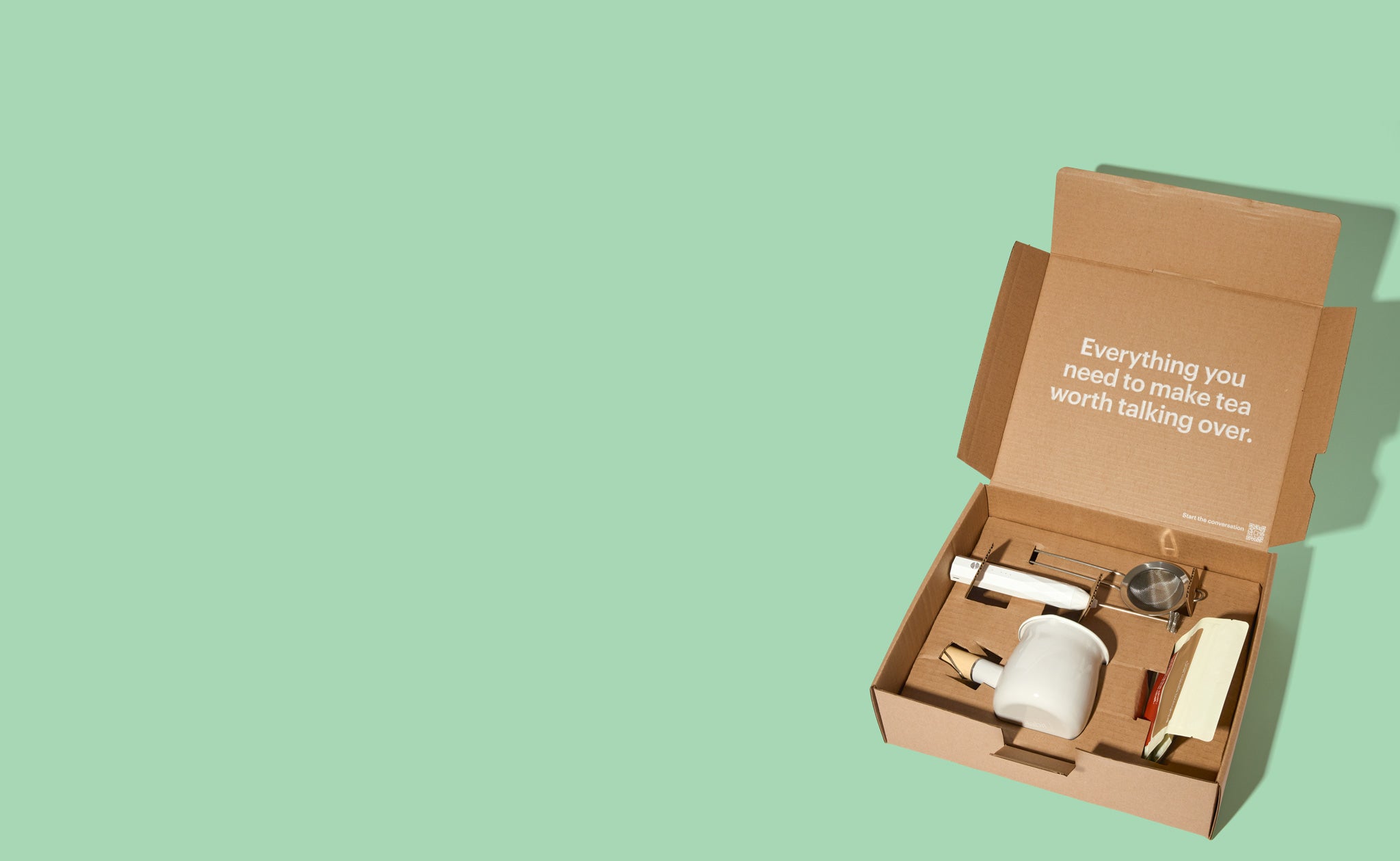 Start talking about our starter kits
Get everything you need to make great tea:
USB Rechargeable whisk
Stovetop enamel pot
Stainless steel strainer
Your choice of tea: Masala Chai, Matcha, Rooibos Chai or Earl Grey
Shop starter kits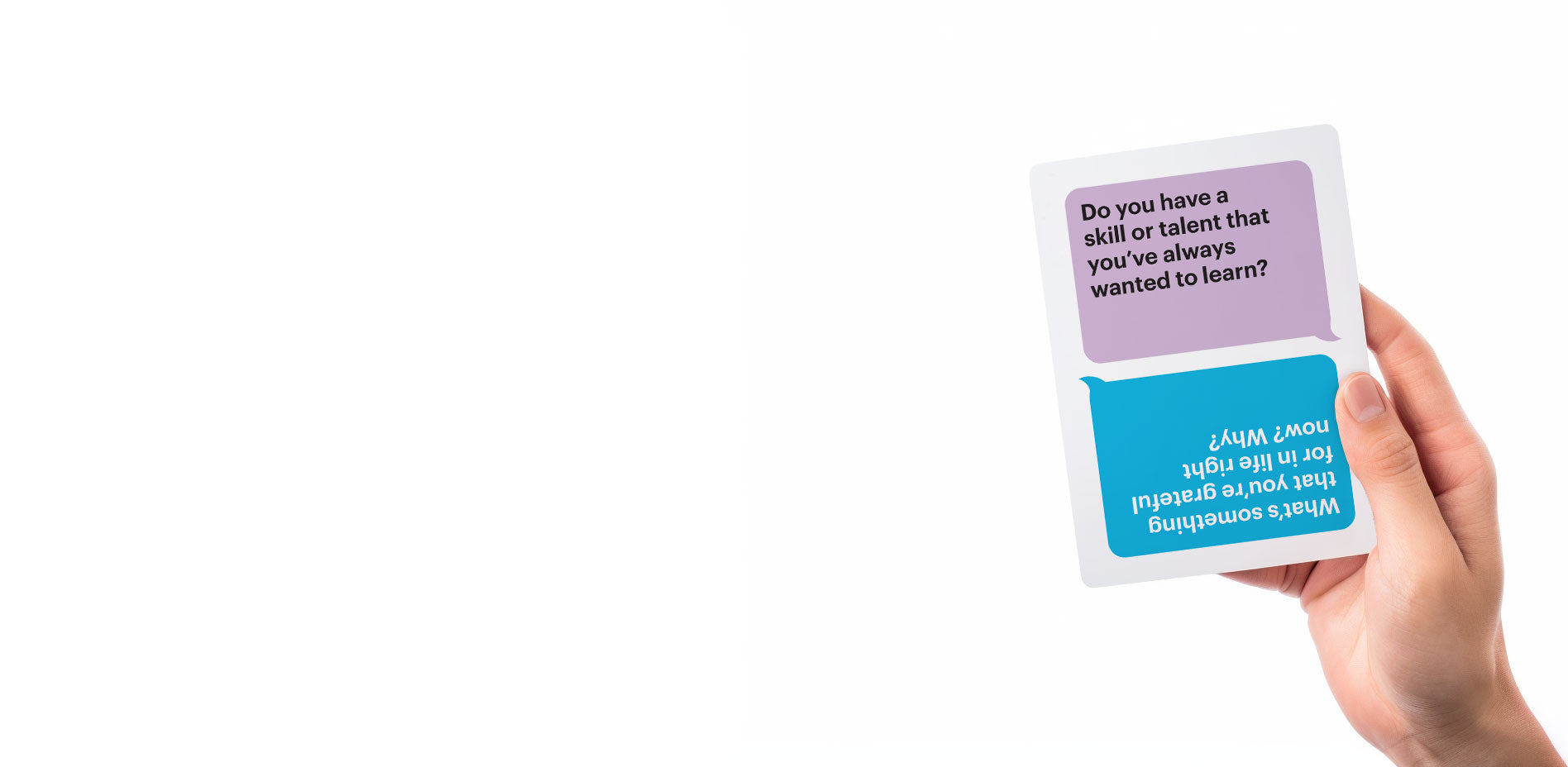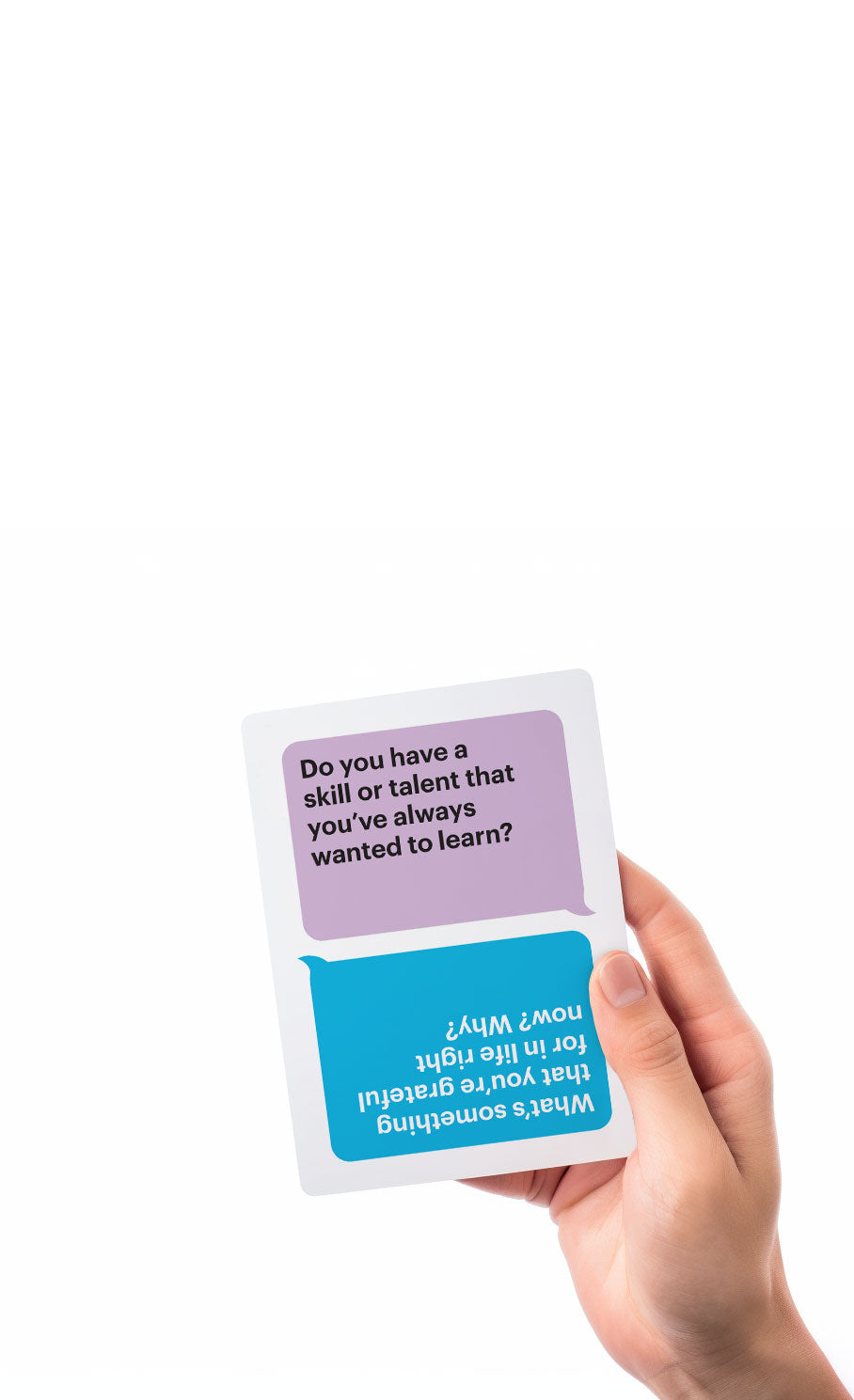 Get a limited edition conversation card with every purchase
Collect all 10 of our conversation cards.
The reviews are in...
Organic Lavender Mint Chamomile Tea
I really enjoy this tea. It has helped with my anxiety. I have quit coffee which was probably aiding my anxiety. Thank you for this tea, it is making my life more enjoyable. I'm sure my wife likes the new low key me.
Talk over Tumeric, joke over ginger…YASS QUEEN!!
Quickly becoming my new favorite. It's great for digestion and inflammation and i do notice a difference when I'm drinking it on the daily. Also…taste is BOMB! I drink it with coconut milk. So tasty!
The Matcha that Never Stops Giving
Between the intentional conversation cards each order comes with, to the fact that this matcha has turned my non matcha lovers into matcha obsessed drinkers, I'd say it's the best one we've ever had. We cannot get enough of it.
Perfect Nightcap!
I have always loved spiced chai, however with it typically being a caffeinated black tea base this was difficult to enjoy in the evenings when I craved it the most. I was so excited to see the rooibos chai, as it is the perfect combination to close out my evening!
The one I've been searching for
Such a perfect black tea! I have been drinking black tea since I was a child and have tried so many different kinds over the years - this one of the best I've ever had. Balanced and flavourful with that perfect black tea flavour. Delicious on its own or with a bit of milk.
The best tea bags
I personally love these teabags more than tea infuser. They make my life so much easier when I am on the go or want make the lavender chamomile mint tea before bed, and I don't wanna do dishes. One of my favorite things from Habit.
Best Earl Grey I've Ever Had
The smell and flavor of this earl grey tea is amazing. I'm a huge earl grey fan and this is by far the best I've ever tasted. Super happy with my purchase and I will definitely be a return customer. The package is nice as well as it allows for plenty of room to scoop the tea and reseal with no issues.
The Perfect Blend!
When I read the ingredients for this tea, I knew I had to have it. It does not disappoint. The beautiful aroma when I open the bag is my favorite part. It tastes just as beautiful. I'm a novice tea drinker and the directions were super easy. Delicious!
Delicious and a peaceful routine
This is such a good tasting chai! I love having it every week incorporating it as part of my routine. It tastes great steeped in hot oat milk, hot water or boiled on the stove in oat milk then strained.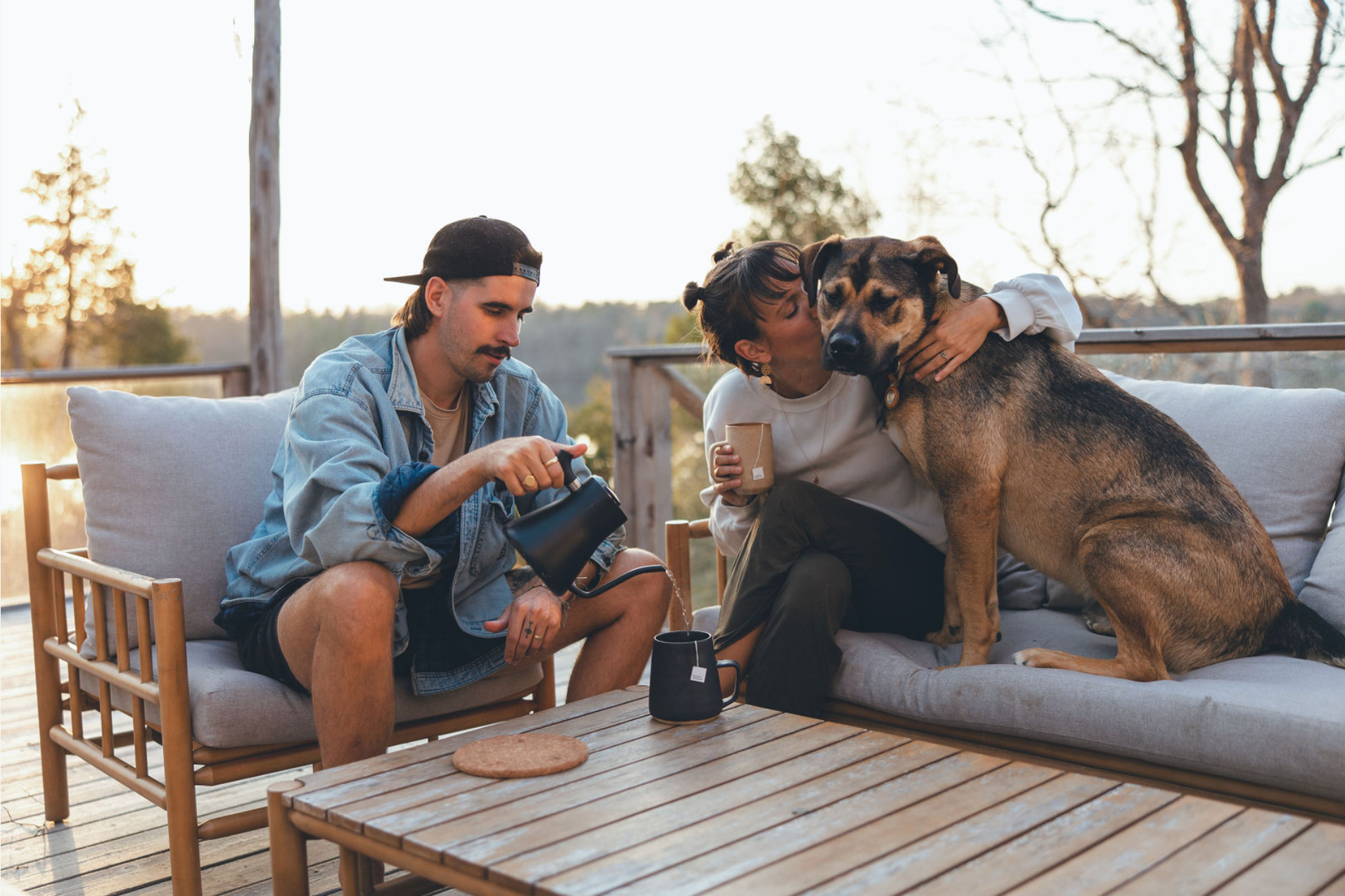 Join our mission to open up healthy conversation
We're Eamon and Bec, and we started Habit out of a love of tea and good conversation.
There's nothing more important than talking and sharing, so our teas are made to take time over.
About Habit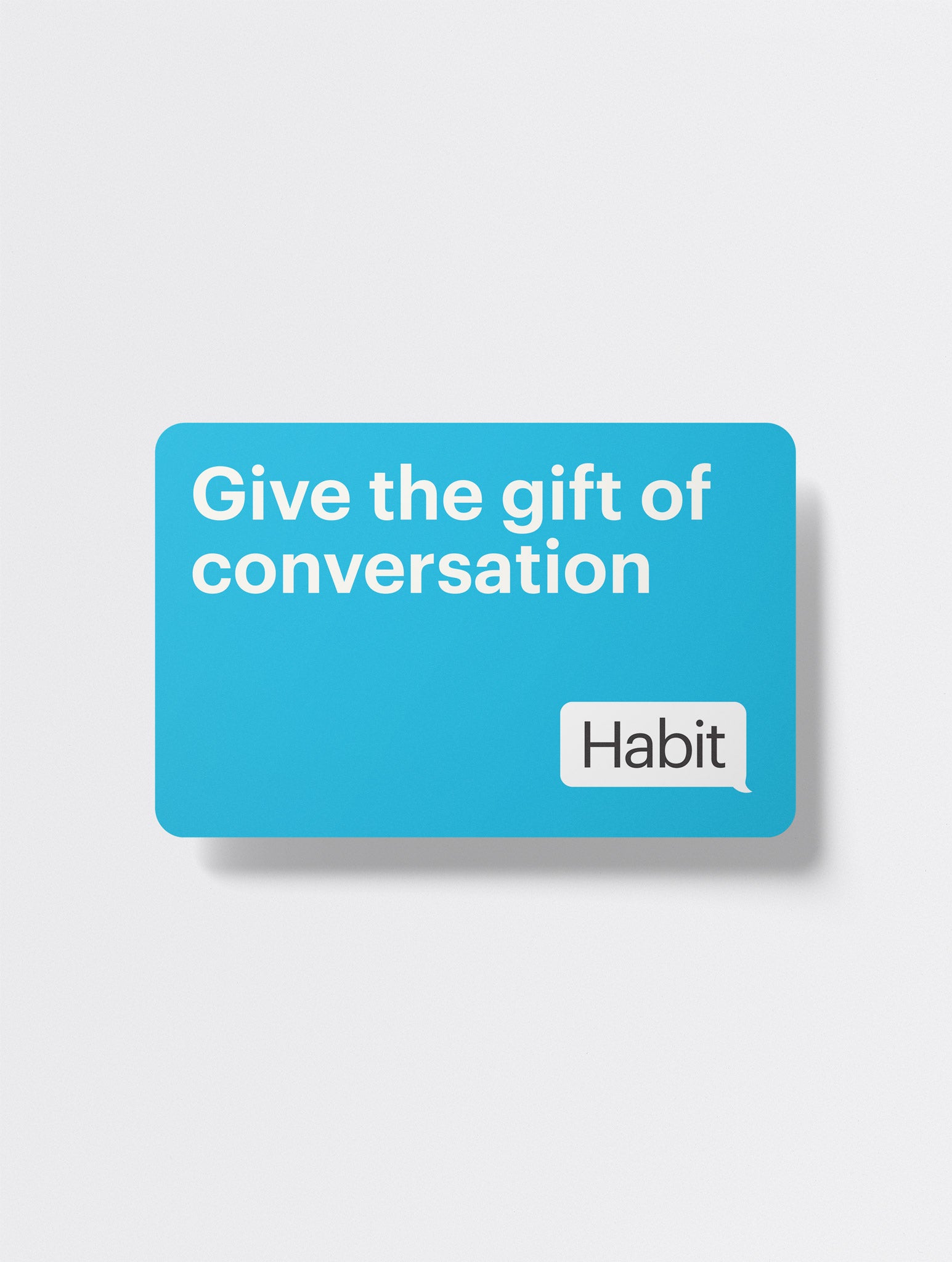 ---
Give the gift of conversation this holiday season with a gift card from Habit.